Keeping you up-to-date with our latest happenings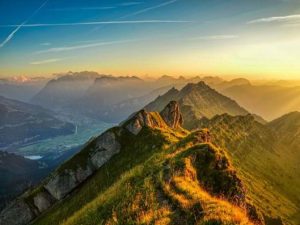 We've reached the end of what has been an incredibly quick business cycle. Are there only negative surprises to come?
Growth has recovered, and it's strong. Inflation is at a 20-year high. We are now at the peak of the business cycle. Is it all downhill from here?
Read More