There's something all masters of their craft have in common – dedication, skill, meticulous attention to detail, inspiration and perseverance. At Sanlam Private Wealth we apply the same principles when crafting customised solutions to deliver what is most important to our discerning clients – the growth and preservation of their wealth, now and for generations to come.
We bring developed services to a developing world – with assets under management by the Sanlam Group of USD 143 billion and a global footprint in 42 countries, we are large enough to offer a comprehensive and integrated suite of wealth management solutions. These include wealth management, portfolio management, employee benefits, online trading, fiduciary and tax services and equity-backed finance. Furthermore, in September 2021, Fitch affirmed Sanlam Limited's rating as AA+, with a stable outlook.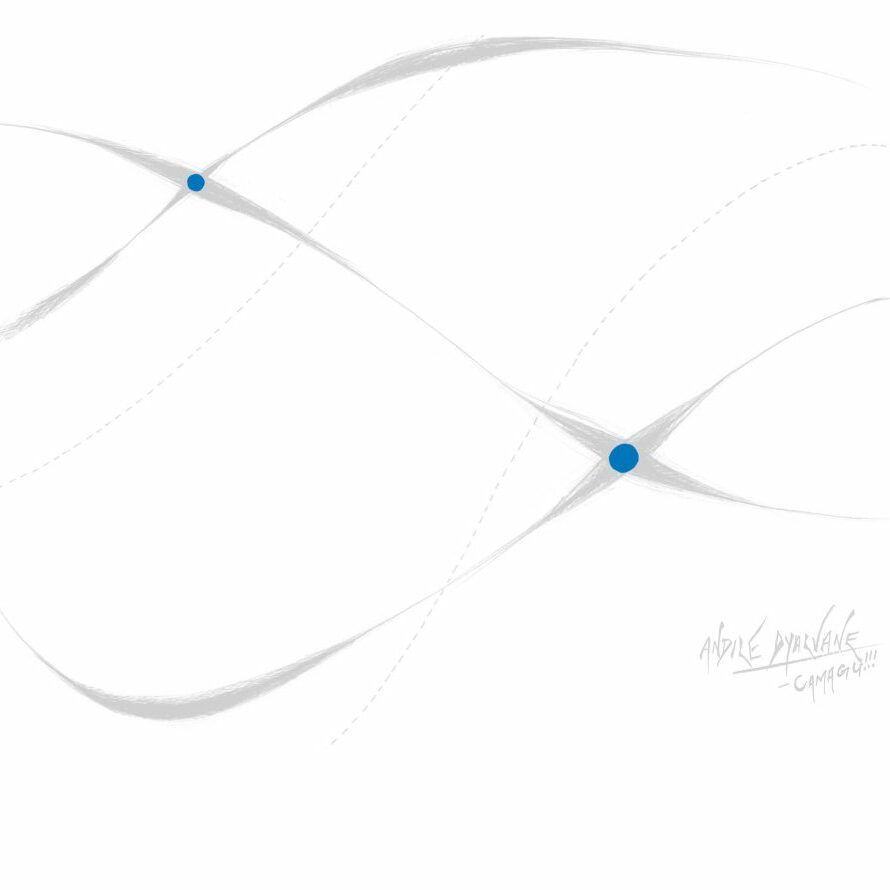 Our wealth management teams work with you
to create a customised and comprehensive investment plan that helps you make the most of your money.
Whether you need income, capital growth or
protection of your capital, we have a wide range of portfolio structures to meet your needs.
Sanlam Private Wealth's affiliates within the Sanlam Group, Santam Limited and SGI, offer a diverse range of general insurance products and services.
As a high net worth individual your local
and offshore tax and fiduciary needs can be
complex. We provide expert advice.
Use the equity in the portfolio you have with us to
get convenient, immediate access to credit.
SANLAM'S

GLOBAL FOOTPRINT